Weekly Performance
​
Another positive week for the S&P500 futures, with a 2.04% gains (vs + 3.30% lest week). Average trading volume was 1,266,00 contracts, 3.5% lower than last week.
1997
Francesco Filia starts his career in J.P. Morgan in Fixed income & Derivatives research.
2011
Fasanara Capital is co-founded and launches a Tail Risk hedging strategy the year after
2000
Francesco Filia joins Merrill Lynch from J.P. Morgan.
2014
Fasanara opportunistically invests in EU digital lending within the alternative credit space
2016
EIF due diligence begins recognising the emergence of alternative lending and Fintech channels
2019
Fasanara wins Institutional mandates from the largest insurance companies, EIF, banks etc. and launches Crypto Fund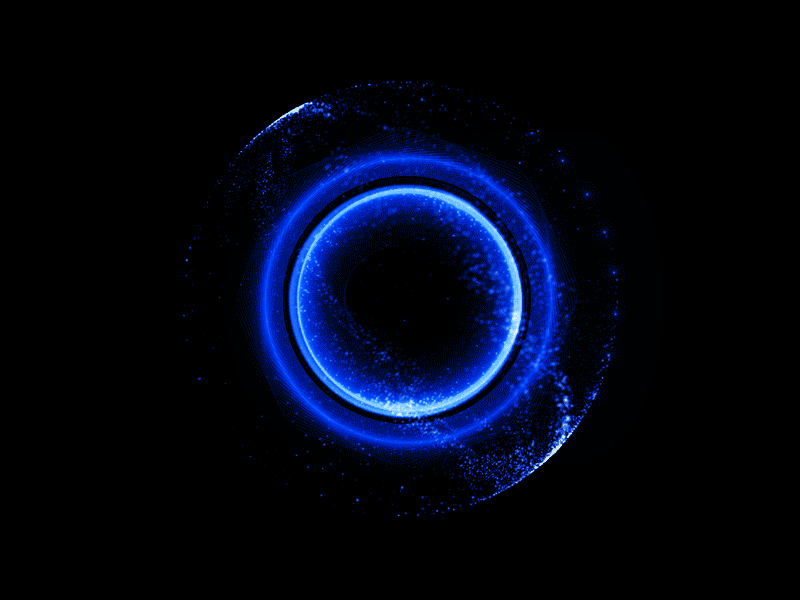 2017
Fasanara starts trading their proprietary QUANT UCITS strategy and launches GDADF to commingle and carve-out all alt credit flows
2020
AUM crosses the
EUR 1.5bn milestone