Digtal Assets
MARKET-NEUTRAL TRADING
Fasanara Digital is a quantitiative investment fund applying a scientific approach to investing in digital assets with the aim of achieving exceptional risk-adjusted returns for investors
Investment Philosophy
We believe and design our strategies based on guiding principles
We understand that digital assets are susceptible to large price swings and market dislocations due to large ownership by retail investors
We rely on human judgement, deep understanding of the market and quantitative hypothesis driven analysis
We study recurring crypto native structural idiosyncratic inefficiencies in the market and price action patterns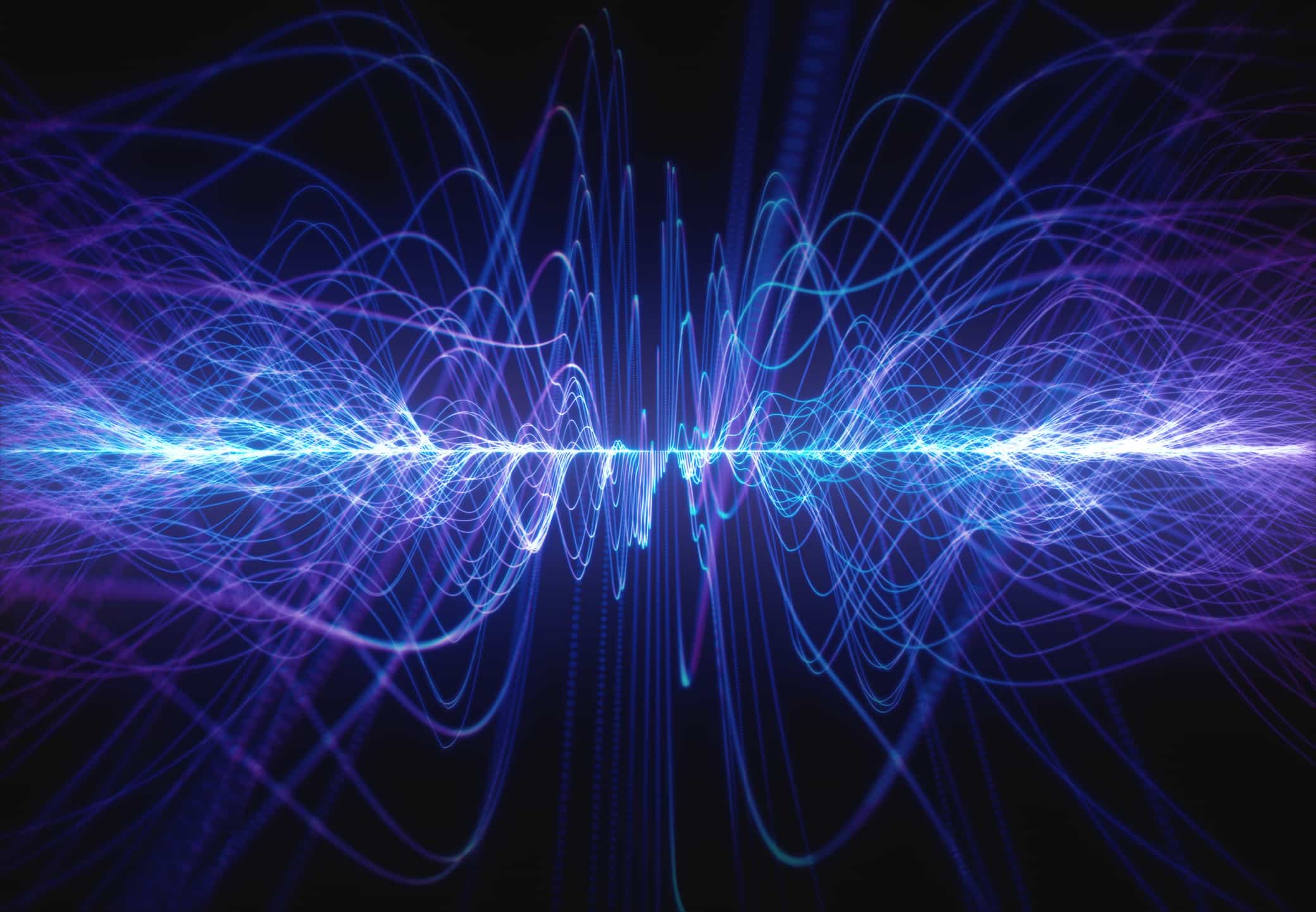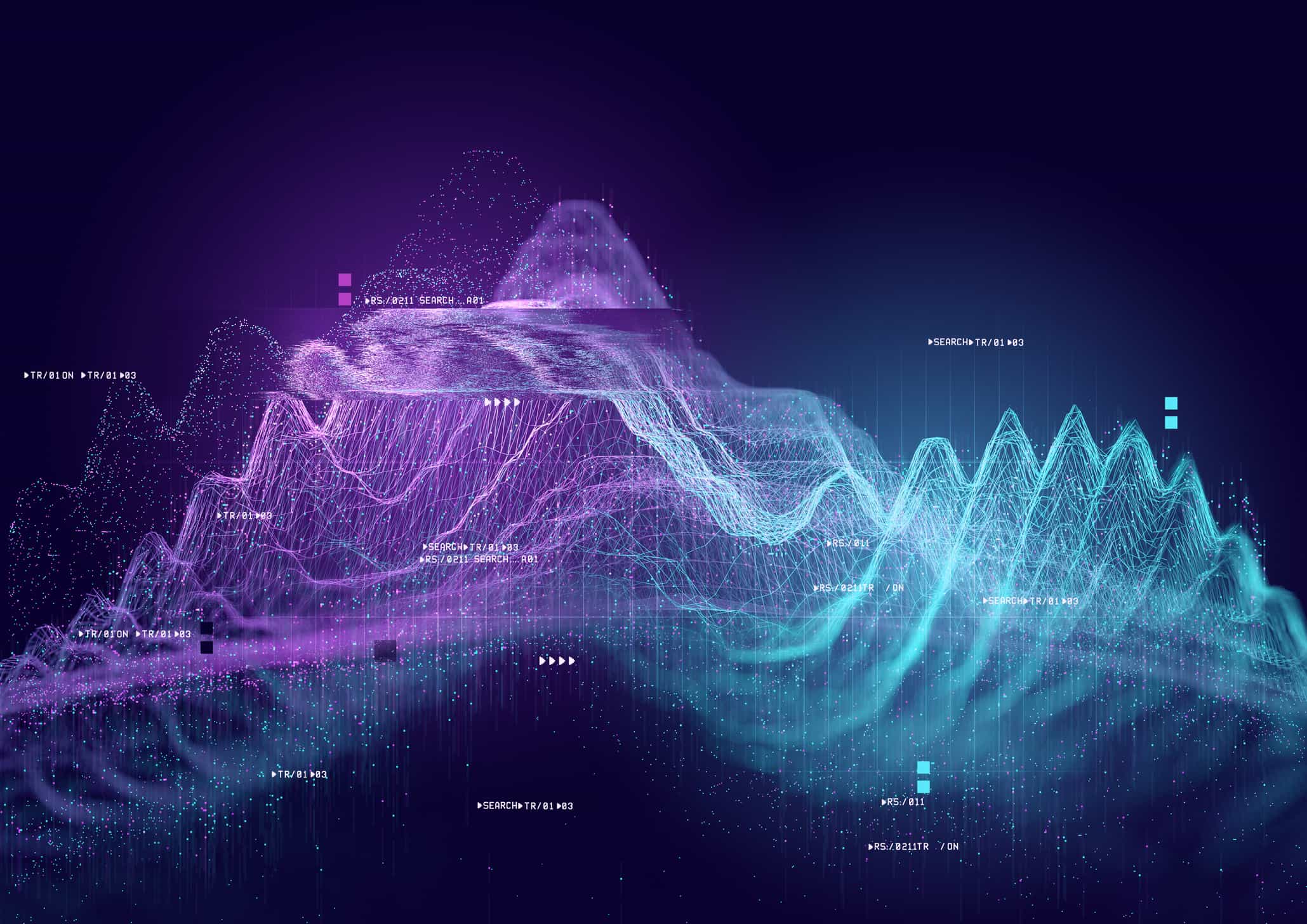 Investment Objective
We aim to deliver absolute returns with proven qualities
Consistent with minimum draw-downs and attractive on a long-term risk- adjusted basis
Extracted from structural and instrument specific inefficiencies present in the market
Low correlation to traditional asset classes, underlying cryptocurrencies and returns of other managers
Features
What sets us apart
Signal Generation
We leverage our expertise in digital assets and our proprietary hypothesis driven research through which we identify and structure our trades.
Execution
We developed sophisticated execution tools and access our best-in-class network of counterparts to minimise market impact and source liquidity at all times.
Risk Management
We utilize a multi-dimensional risk management framework aimed at controlling the risk, improving risk-reward profile of the trades and preserving safety of the assets.
Continuous Innovation
We are continually analysing market trends to identify market regimes and employ best performing strategies for each environment.
The Quant Conference, founded by Nikita Fadeev, our partner of Fasanara Digital, is a forum that engages the brightest young minds and foremost thought leaders from the industry and academia to dive into the latest innovations in quant finance, foster collaboration and facilitate opportunities.