A commitment to
sustainability
Fasanara believes that the integration of ESG considerations in its investment and business decisions will create enormous value for all our stakeholders, in addition to ensuring the long-term sustainability of our investments
We strongly believe that we have a moral obligation to play a role in making the world a better place through responsible investing and that incorporating environmental, social and governance (ESG) considerations in its business decisions is essential to creating value for its stakeholders.
Our ESG Values
Integration
Our resolute belief is that the integration of ESG considerations into our culture and investment processes will positively impact both financial performance and Fasanara's sustainability footprint.
Evaluation
Fasanara carefully evaluates ESG matters as part of its investment analysis and decision making processes via negative screening (exclusions) to ensure alignment with values.
Impact
Fasanara generates long-term social Impact by actively supporting and nurturing the best fintech platforms and marketplaces, thereby enabling SMEs to flourish through greater access to funding.
Active Ownership
We seek to invest in opportunities that generate both financial value and sustainable growth. As part of this approach, we take an active interest in how companies manage ESG issues and, on behalf of our investors, supports them in adhering to best practice standards for responsible business.
Our Initiatives
UNPRI Signatory
As a signatory to the United Nations Principles of Responsible Investment (UNPRI), we are committed to incorporating ESG issues in our decision-making and ownership practices and have used the UNPRI as a framework to develop our ESG policy across all investment activities.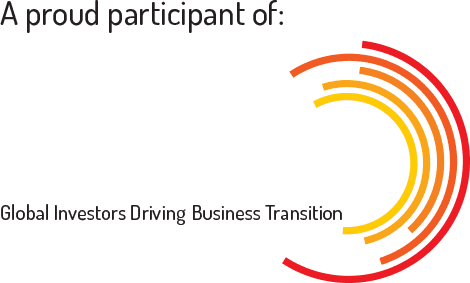 Climate Action 100+
Climate Action 100+ is an investor-led initiative to ensure the world's largest corporate greenhouse gas emitters take necessary action on climate change. Fasanara Capital is among the over 540 investors, with more than $51 trillion in assets under management, that are engaging with companies on improving climate change governance, cutting emissions and strengthening climate-related financial disclosures.
Read More

ESG Rating Methodology
Fasanara developed a proprietary methodology to formulate the ESG profile of the 55 countries where it does origination: Fasanara Cardo AI engine. The model is based on numerous statistical indicators provided by international organisations, universities and government bodies and external data providers. We use the ESG factors to analyse our individual line-items in the portfolios, numerically against each specific SDG criteria.
TCFD Supporter
The TCFD framework aligns with Fasanara's belief that climate change is an important business issue that can impact long-term financial performance. For more information on how Fasanara aims to assess, monitor, and manage the potential effects of climate change on our investment processes and portfolios, as well as on our business operations, please see our latest TCFD Update
Read More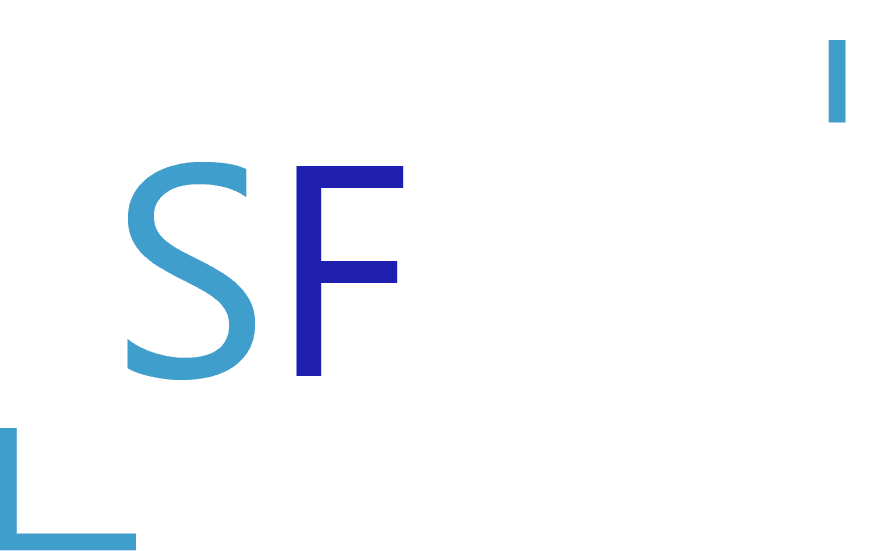 Sustainable Finance Disclosure Regulation
In addition to our efforts to serve the underbanked SME sector and our R&D investment in developing the Fasanara Cardo AI SME-ESG Ratings tool, we have gone a step further in our ESG commitment by classifying our alternative credit funds as 'Article 8 Funds' in accordance with the new EU regulation on sustainability-related disclosure in the financial services sector (the "SFDR"). Our alternative credit funds are financial products that promote environmental or social characteristics, but do not have sustainable investment as its objective. That said, Fasanara will opt to invest in suitable assets that have ESG objectives from time to time since it is our view that building more resilient portfolios linked to ESG and sustainable investments will create more stable and higher returns.​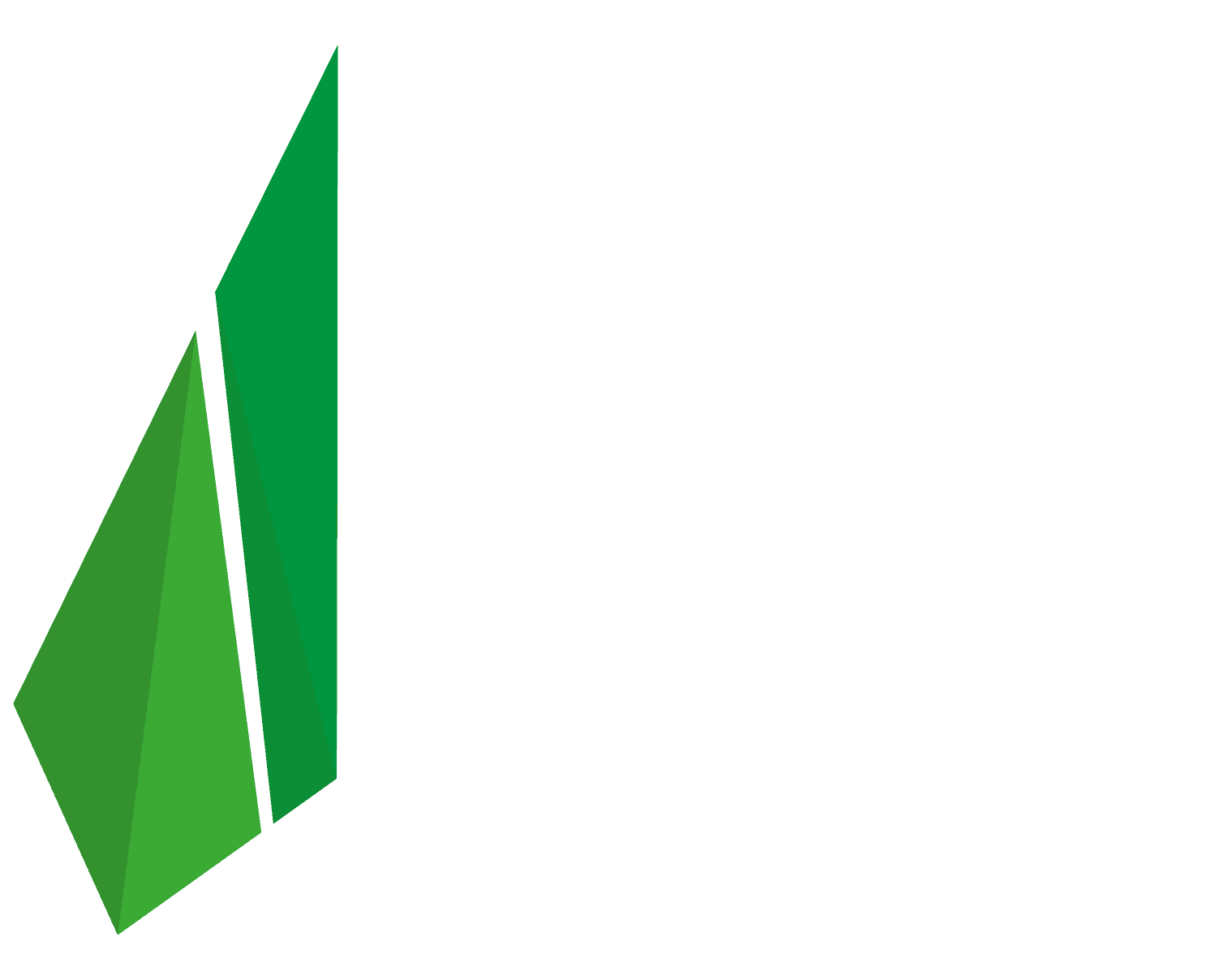 Policy Advocate
Fasanara is proud to be among the 587 investors with US$46 trillion in assets, who have signed the Global Investor Statement to Governments on the Climate Crisis, calling for all governments to commit to ambitious climate policy action by COP27.​
Read More
Charity Share Class
In 2022, Fasanara Capital launched a new "social impact" share class for the Fasanara Alternative Credit Fund. The Fasanara Foundation Share Class aims to deliver returns that go beyond financial returns by giving investors an opportunity to make a high social impact.
Aligning Fasanara's interests with its investors' interests is the key to all our investment decisions. That's why Fasanara Capital, in addition to complying with our existing environmental, social and governmental (ESG) filters and parameters in our investment decision making and monitoring processes, has decided to donate a fixed percentage of our fees for this new share class to support a range of environmental and social charities, including Stand By Me and Synchronicity Earth.
For further information about subscribing to the Share Class or any questions on the charities in the Fasanara Foundation, please do not hesitate to reach out to us using the Contact form.