quantitative trading
FINTECH QUANT
Fasanara Fintech Quant UCITS is a pioneer in the application of a fully systematic process to invest in fintech stocks around the world
Our Focus
FINTECH STOCKS
Fintech companies are at the forefront of technological innovation, leveraging advancements in artificial intelligence, blockchain, mobile payments, and data analytics to disrupt the traditional financial systems.
We invest in companies that use technology to change how financial services are offered to end customers, and/or to boost the competitive edge of traditional financial services providers by improving efficiencies and driving new products and solutions.
Payment Technology
Fintech companies developing innovative and disrupting payment technology to consumers, companies, and financial institutions around the world.
Digital Banking / Lending
Companies engaged with core banking processing and using AI to create alternative lending technology, digital lending and personal finance.
Investment Tech
Fintech companies that promote technologies to improve the capital market activities (trading, clearing, etc) and wealth management (investor advisory).
Insurance Tech
Companies transforming all facets of the insurance ecosystem, developing new products and leveraging technology, ML and AI to innovate across the insurance value chain.
B2B Technology
Fintech companies using artificial intelligence to offering better corporate finance technologies such as payroll, accounting, tax, supply chain, governance and treasury management.
Digital Assets
Fintech companies that utilize and blockchain technology to provide financial products and services, De-Fi, digital custody, trading and crypto wallets.
Our Approach
QUANT MODELS
In partnership with technology platforms, we have developed a systematic methodology to rank over 150 companies worldwide. Each fintech stock is classified according to four factors: valuation, growth, profitability and momentum. We also consider the collective intelligence factor, by tracking the recommendations of thousands of financial analysts, portfolio managers, hedge funds, and retail traders.
On a weekly basis, we execute a rebalancing of our portfolio, selecting and investing in the top-ranked stocks within the fintech sector. This adjustment is a key aspect of our investment strategy, allowing us to stay agile and responsive to market fluctuations while consistently seeking out the most promising investment opportunities.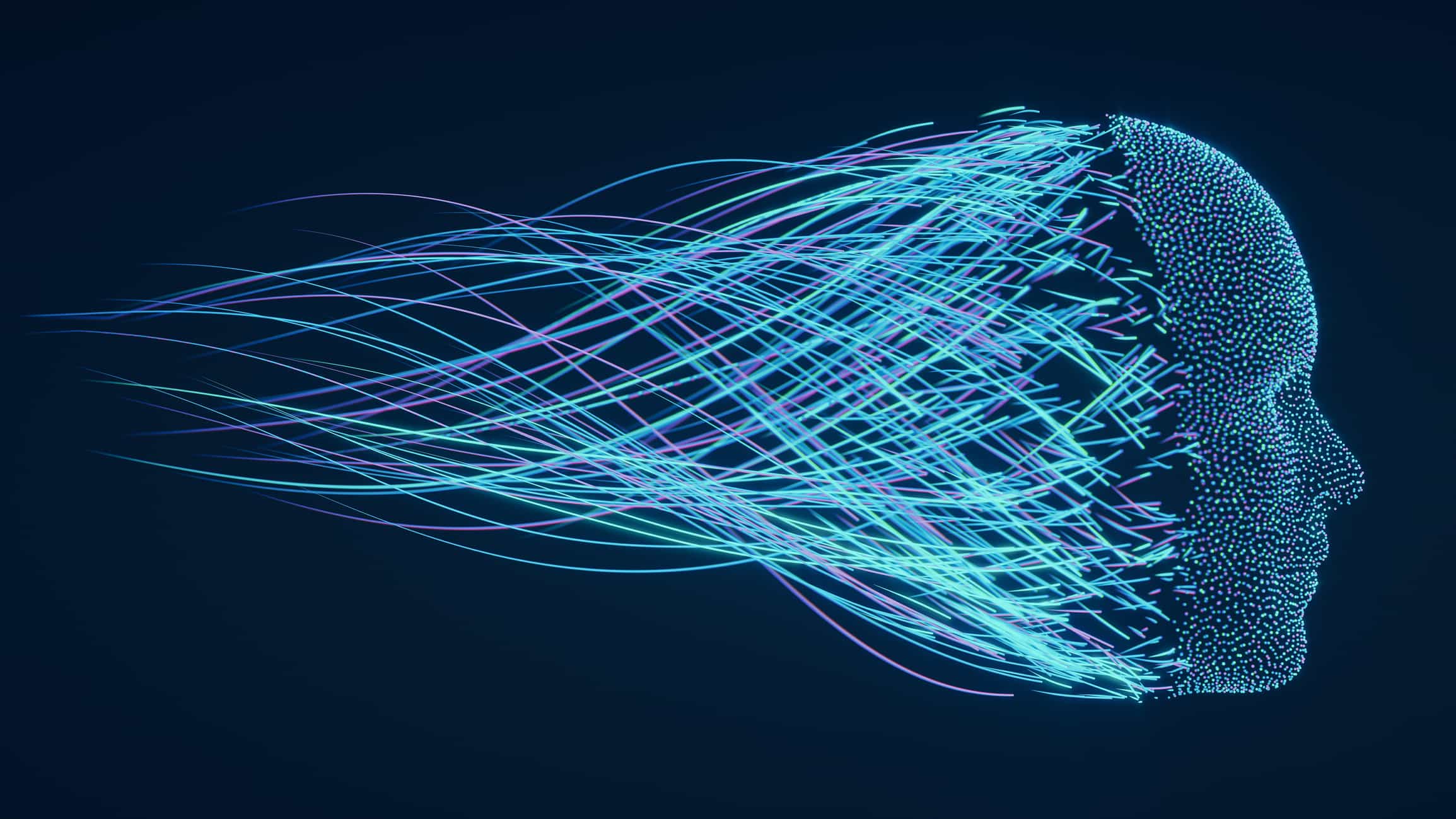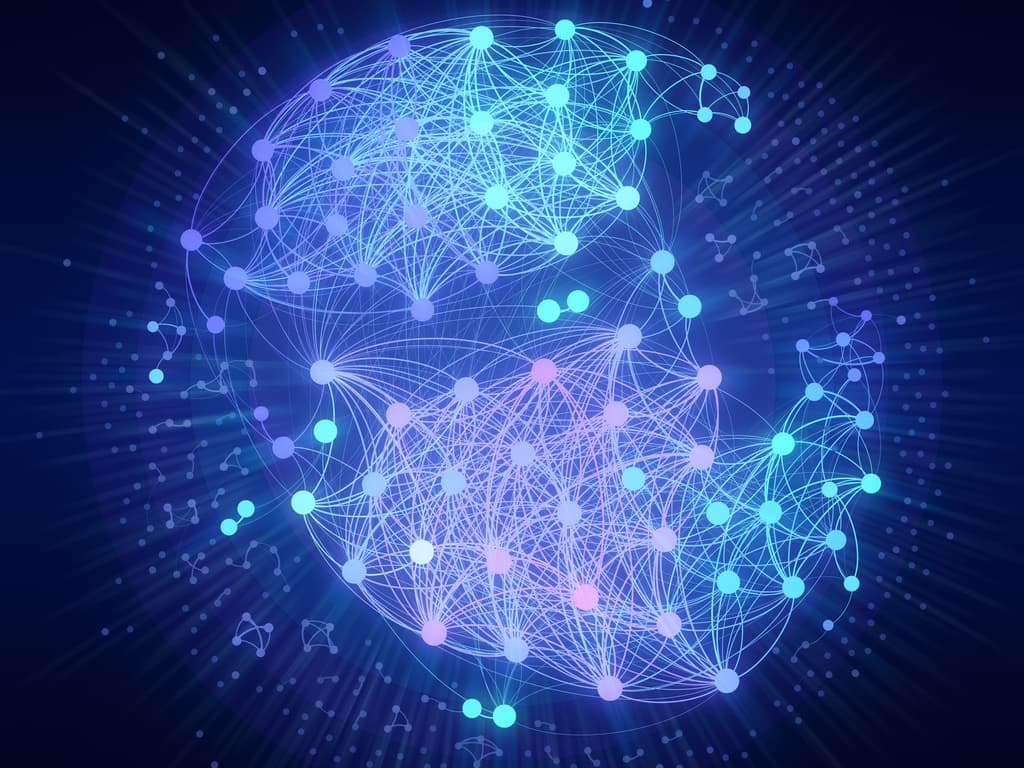 Investment Opportunity
THE DIGITAL FUTURE OF FINANCIAL MARKETS
Fasanara Fintech UCITS is the most liquid version of our fintech strategies (daily liquidity). We combine Fasanara's leadership and expertise in the fintech space with a cutting-edge technology to build a unique portfolio of fintech stocks.
Multiple technologies are either entering the fintech arena for the first time or strengthening a nascent presence. Among these technologies are generative AI, API-based open connectivity, quantum computing, blockchain and internet of things. Their impact will be felt not only by all types of financial services player, but by society at large. By investing in fintech stocks, we aim to benefit from the growth and adoption of these innovative solutions.